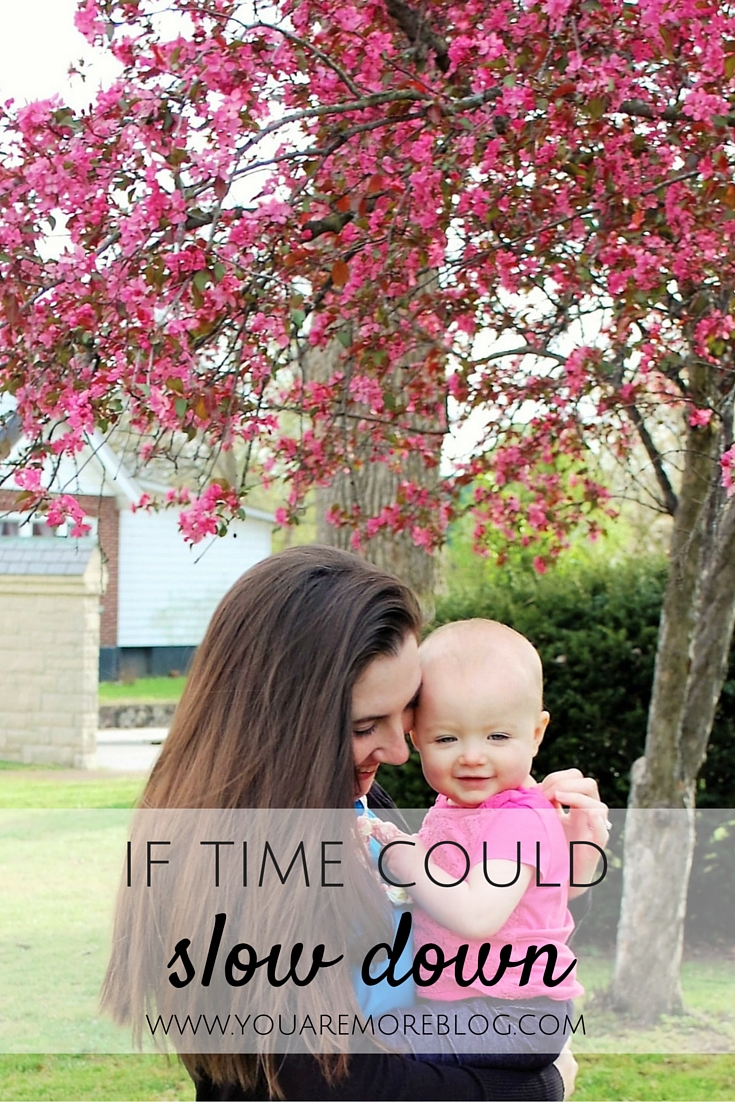 This post is sponsored by The Vintage Honey Shop. All opinions are my own. 
Do you ever wish you could just stop time? I don't think I would want it to stop for good. There is beauty in seasons to come and I want to fully embrace those. But sometimes, I wish I could just press pause. I wish I could just hold on to some moments a little longer and savor them before they fade away.
The thing with kids is you never know when something is going to be your last. You never know the last time they'll cry for you at night, because one day they just won't. You'll never know the last time they let you rock them to sleep, because one day they'll just prefer their bed more. You'll never know when it will be the last of something because things just go that fast.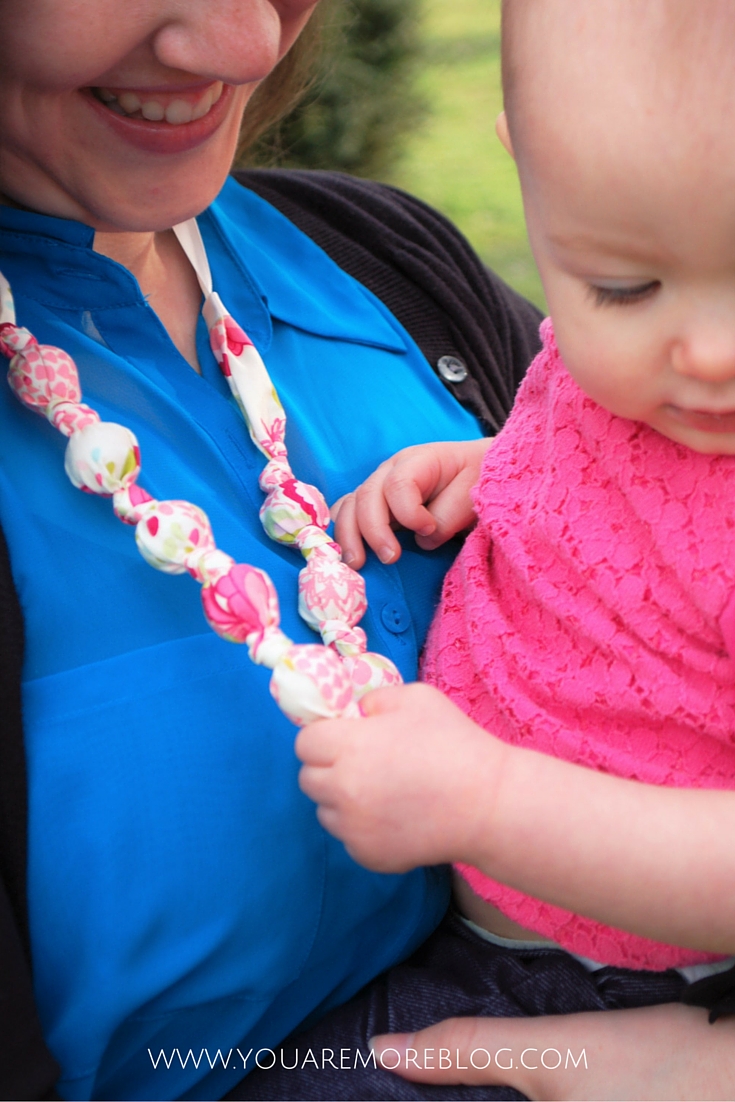 So if I could pause some of those moments and bottle them up, I would. I would then take them out whenever I needed them. My babies are growing and I just can't stop it.
One of my most favorite discoveries as a mama, especially a nursing mama, has been The Vintage Honey Shop. The Vintage Honey shop makes handmade nursing and teething necklaces that are absolutely beautiful. I am not exaggerating. There isn't many things that mama can wear that make her feel like a woman still AND still be friendly for being a mama. I can't tell you how many necklaces my littles have broken chains on. But insert The Vintage Honey Shop and my problems are solved.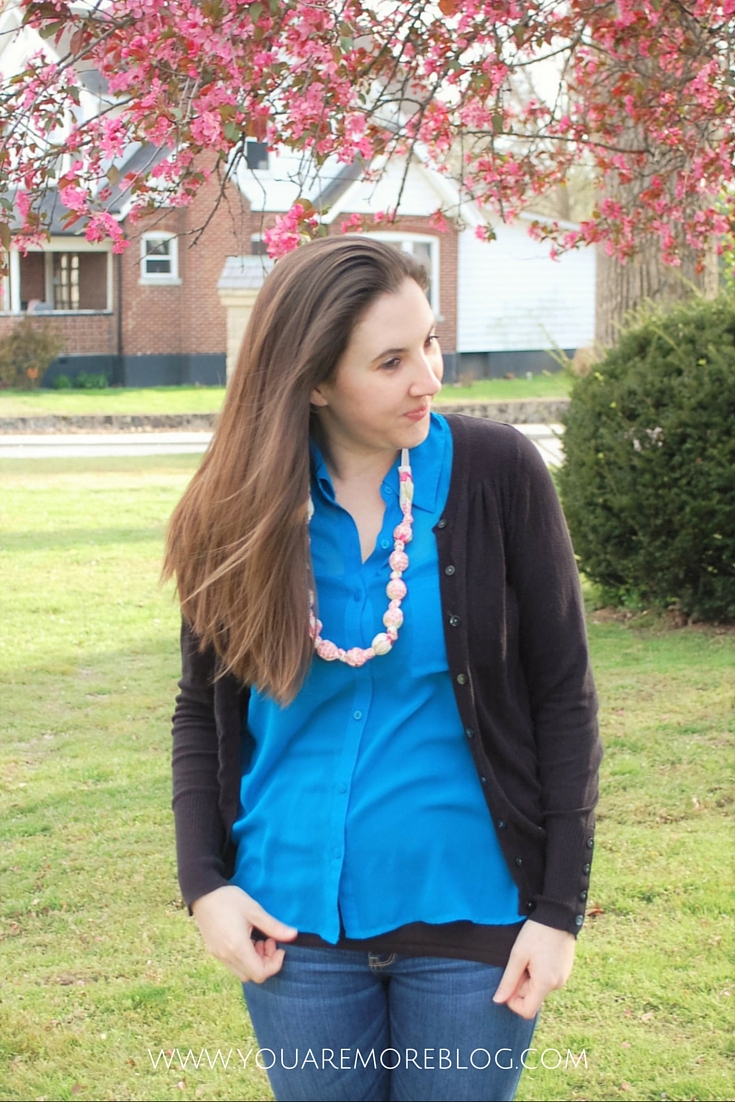 I wear these beautiful necklaces even when I don't have a baby on my hip they are just that cute. I love being able to add a pop of color, a fun pattern, or even just something to spice up a casual outfit. It makes me feel a little bit more put together.
What I love even more about The Vintage Honey Shop are the two beautiful women behind it, Jen and Mel. Both of these ladies have amazing hearts and would never have dreamed of being where they are at today. It's so amazing to see how the Lord has blessed them and their business. I love supporting handmade, but I love even more supporting mamas with beautiful hearts.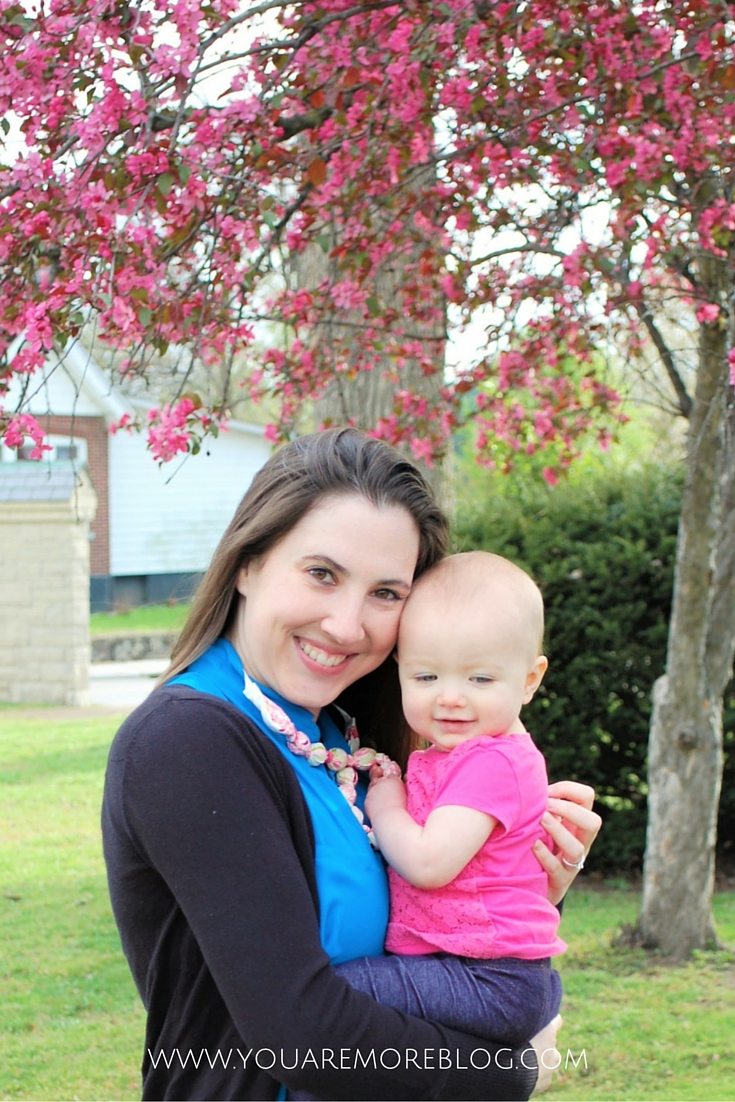 Take time to hear from them about their business and don't forget to enter the giveaway!
How did you get started with The Vintage Honey Shop (VHS)?
As we made little crafts here and there, we would share them on our Facebook pages, and a lot of friends and family members urged us to open up an Etsy shop.  We thought about it for a while and finally decided to open up a shop together as friends! What does VHS specialize in making
What does VHS specialize in making?
We make handmade teething and nursing necklaces.  The necklaces are fabric and wood-based.  Mom wears the necklace, and baby can safely put it in their mouth (because you know they are going to do that anyway). Our necklaces are very popular with breastfeeding mothers as well, because when mom wears the necklace, their baby can have something to hold onto?
Where does the name behind your shop come from?
We picked our name because we love the color gold. That deep vintage honey color…so we picked The Vintage Honey Shop?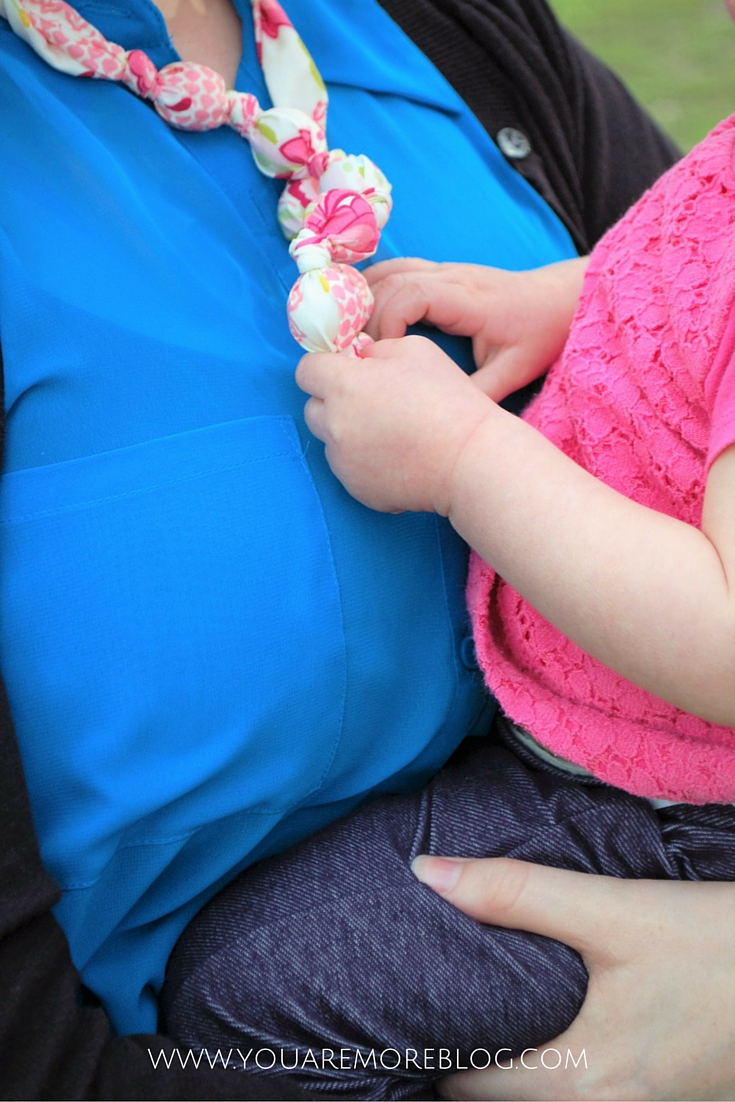 What is one of your favorite necklaces from your shop?
There is no way we can pick a favorite. They are all our favorites!
Anything else about the heart behind your shop you want to share?
We had no idea that The Vintage Honey Shop would take off, and that we actually had great business skills that had been laying dormant inside of us. Our vision for our shop has evolved and changed for us over the years; and it still does, which is great, because being an entrepreneur is a fun adventure!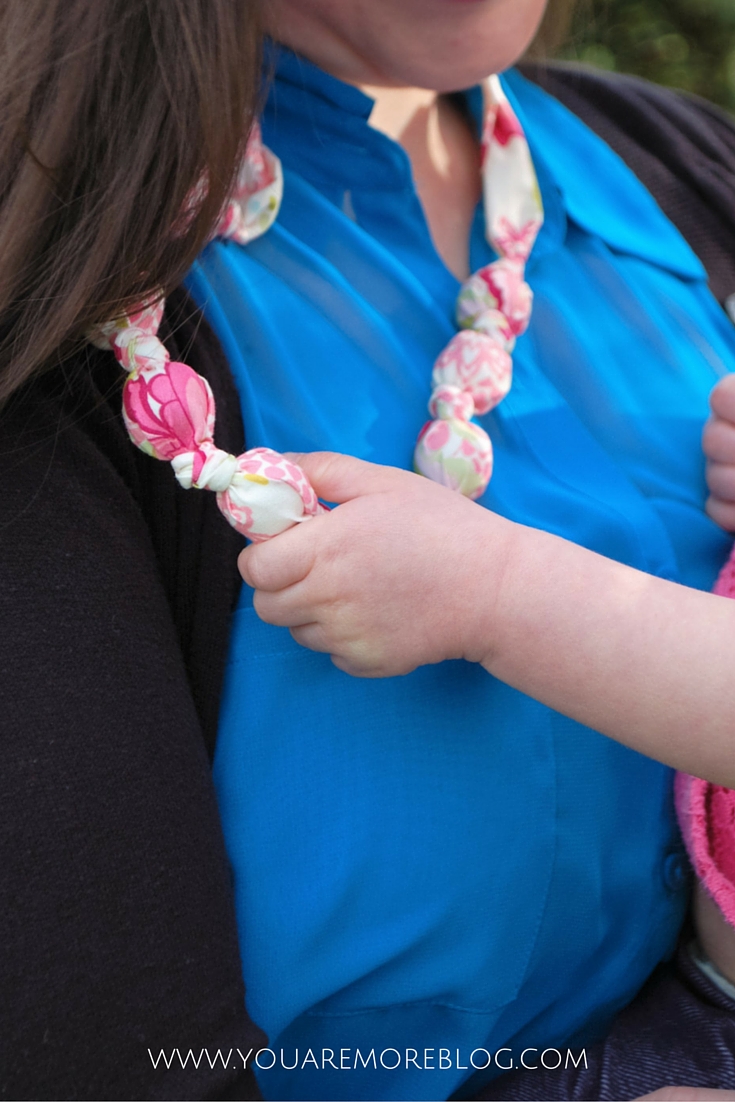 I am sure you have fallen in love with them as much as I have. So if you can't wait, head to their website and use code YOUAREMOREBLOG for 10% off your order. Then be sure to head to Instagram at 8pm CST tonight and enter to win a necklace for yourself! The giveaway will run for 48 hours.
(Visited 33 times, 1 visits today)