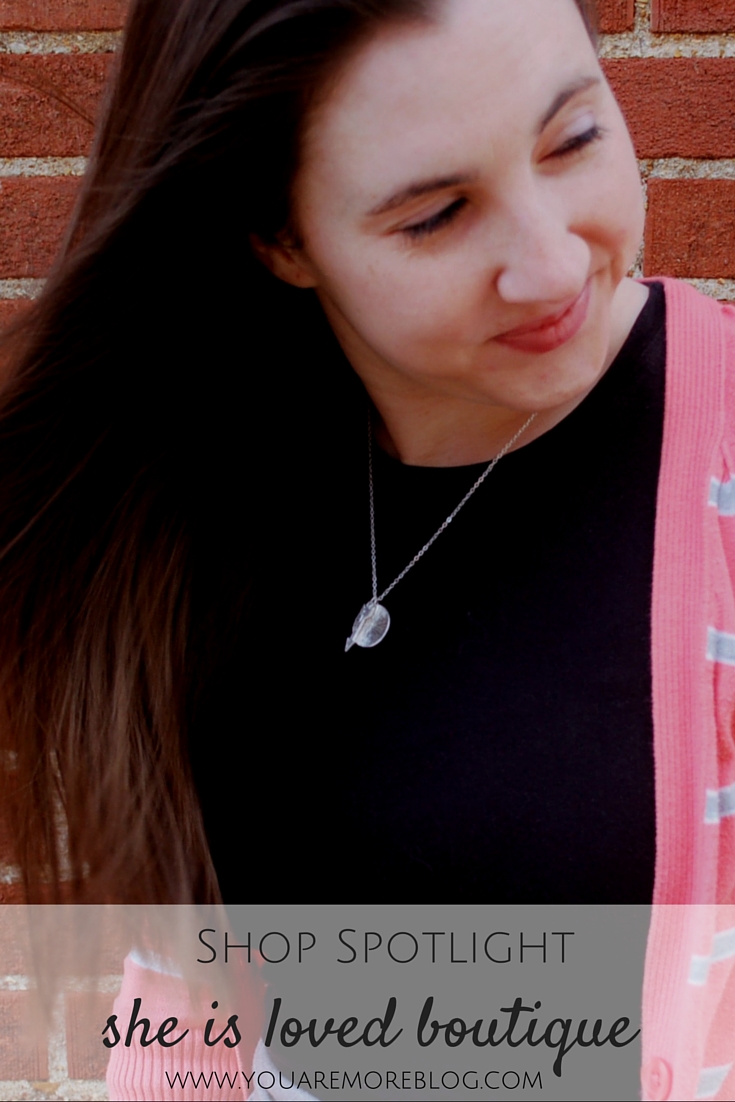 Disclaimer: I received this product in exchange for my honest opinion. No other compensation was given.
It's no surprise I love supporting small business. I so much enjoy getting to know the people behind these incredible shops and hearing the heart behind why they do what they do. There is so much commitment and vision that goes into these businesses that you can't get everywhere.
What makes today's shop special is the fact that I know one of the owners in real life. I had the privilege of going to college with Leah and can attest to the beauty of who she is as a person. When this project came to life I could not have been more excited to show case their heart behind She is Loved Boutique.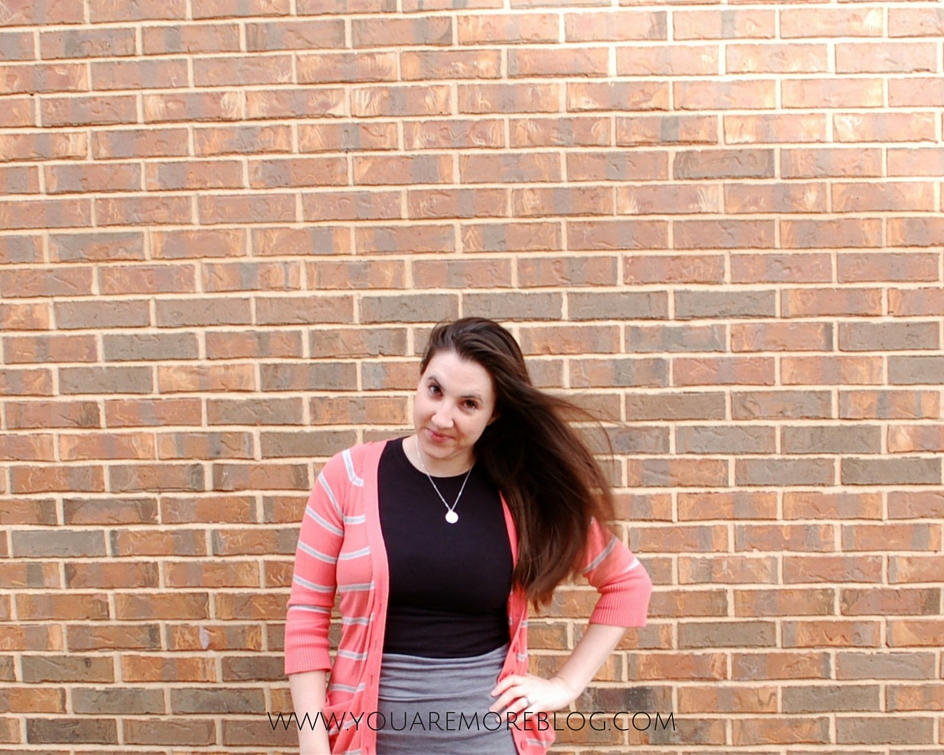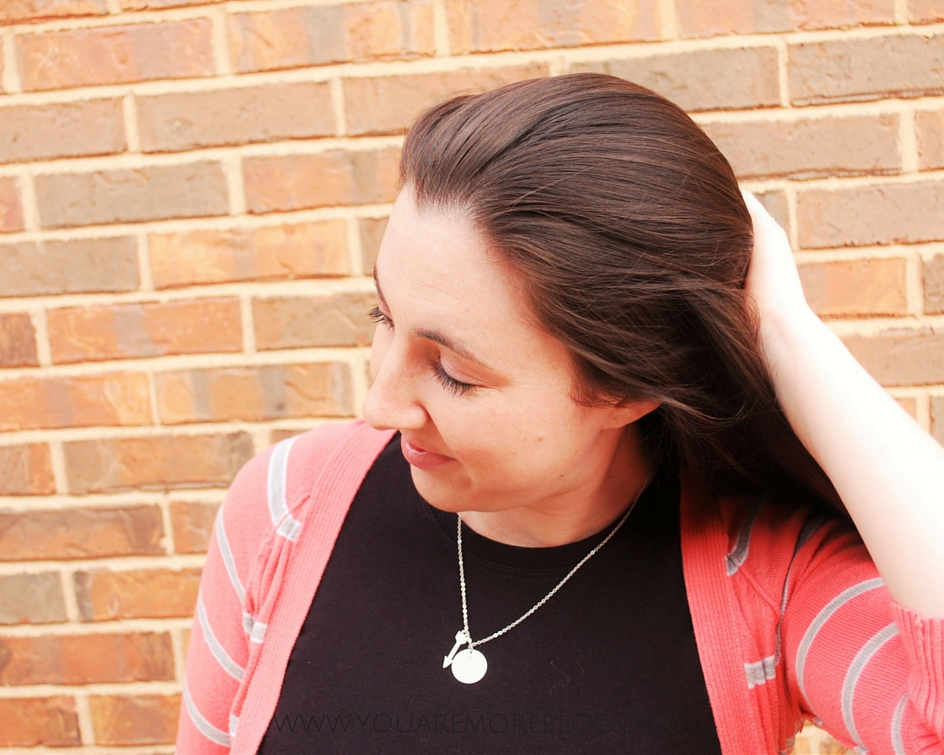 Kristen and Leah have an incredible vision behind their shop and are seeking to encourage women in their products. Their heart is to remind women that they are loved and valued and that couldn't be a cause more near and dear to my heart than that. They want to provide products that are inspired by their faith that inspire women and encourage them right where they are.
When looking through their products you can see their heart shining through. Not only do they have fashionable items for every woman, but a lot of their jewelry has an inspiring message as well. When I came across the message in this necklace I knew it was perfect. It spoke to my heart in more ways than one.
"Be brave and keep going." Those words encouraged my heart as a wife, as a mom, as a daughter of the King, as a woman, and so much more. There are so many times in my life where I could be limited by fear and allow that to hold me back from experiencing what God has before me. This is a reminder in this season of my life to be brave in all that I do, and just keep going.
I want you to hear their heart behind She Is Loved Boutique from Leah herself. Don't forget to visit my Instagram to enter for your chance to win a necklace of your choice.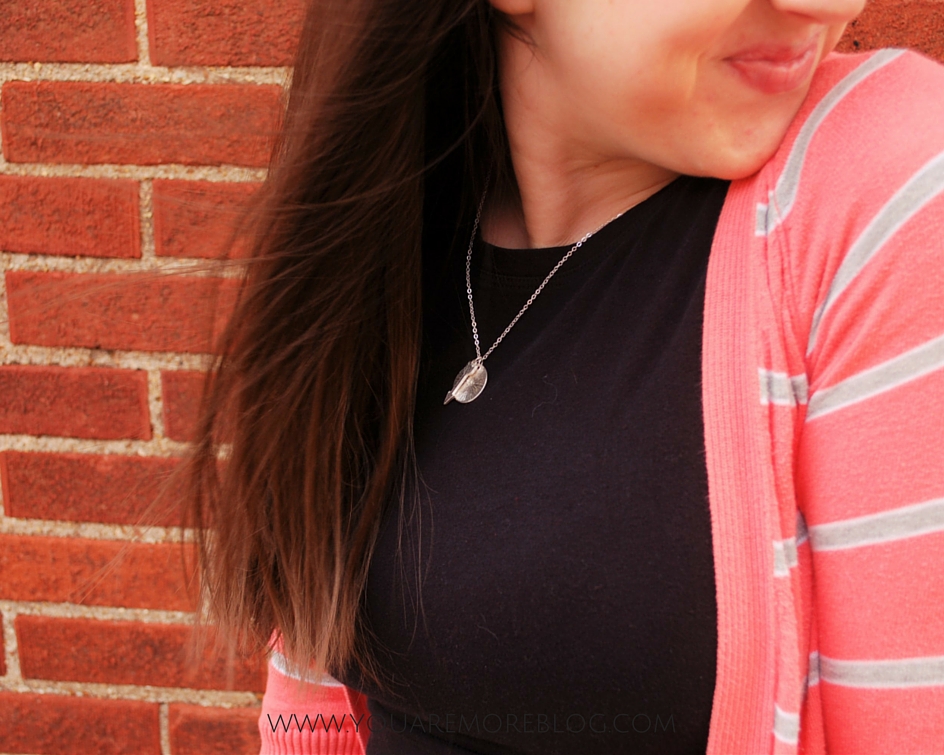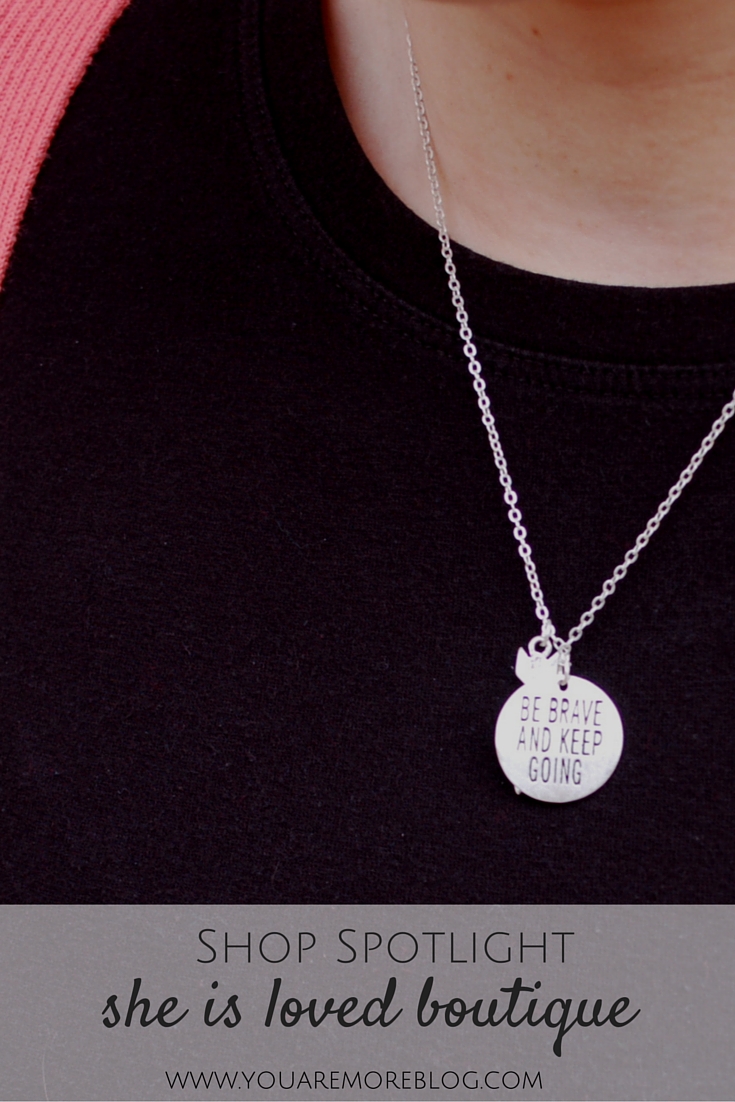 1. How did you get started with She Is Loved Boutique?
We were chatting about starting business giving us the opportunity to work from home on a Wednesday night after church service. Kristen had been a working mom and missed her babies and chose to stay home to be with them again. We noticed a lack of fashion forward faith based jewelry and searched it out in order to make it available.
2. What does She Is Loved Boutique specialize in making?
We offer Faith Inspired Fashion Jewelry.
3. What do you enjoy doing most?
We enjoy helping our customers with style their jewelry with their existing wardrobe.
4. Where does the name behind your shop come from?
We want our ladies to know they are loved and feel it too. I was brainstorming names for our boutique and it was the first name I thought of.
5. Anything else about the heart behind the shop that you want us to know?
She is Loved is built on values of faith, inspiring women, and giving back to the community. We sincerely want women to know their worth. Know that they are beautiful the way they were created.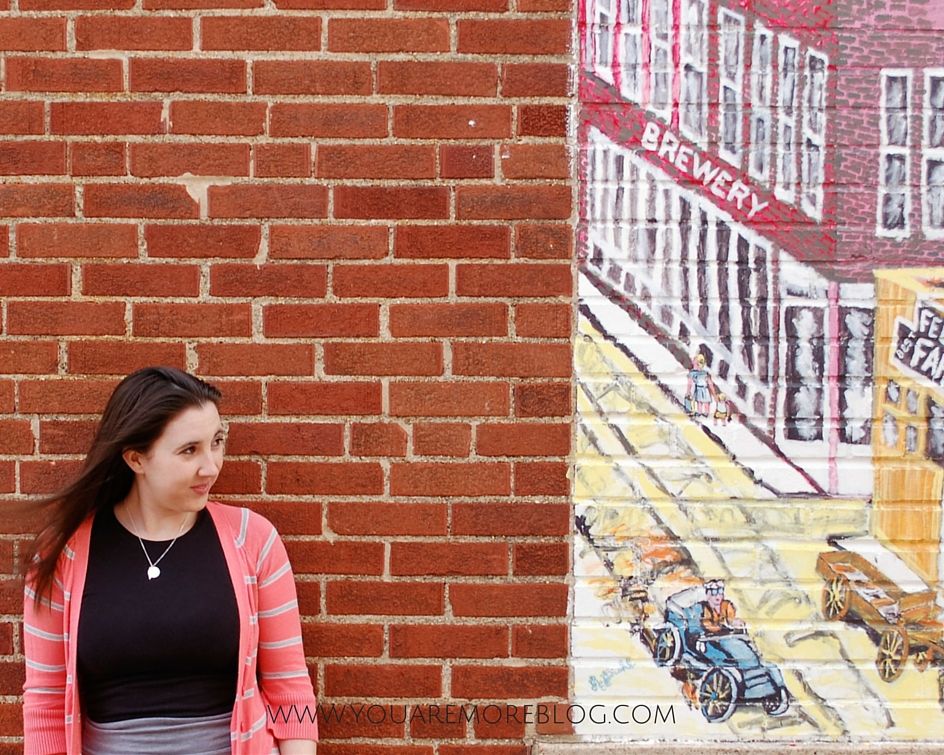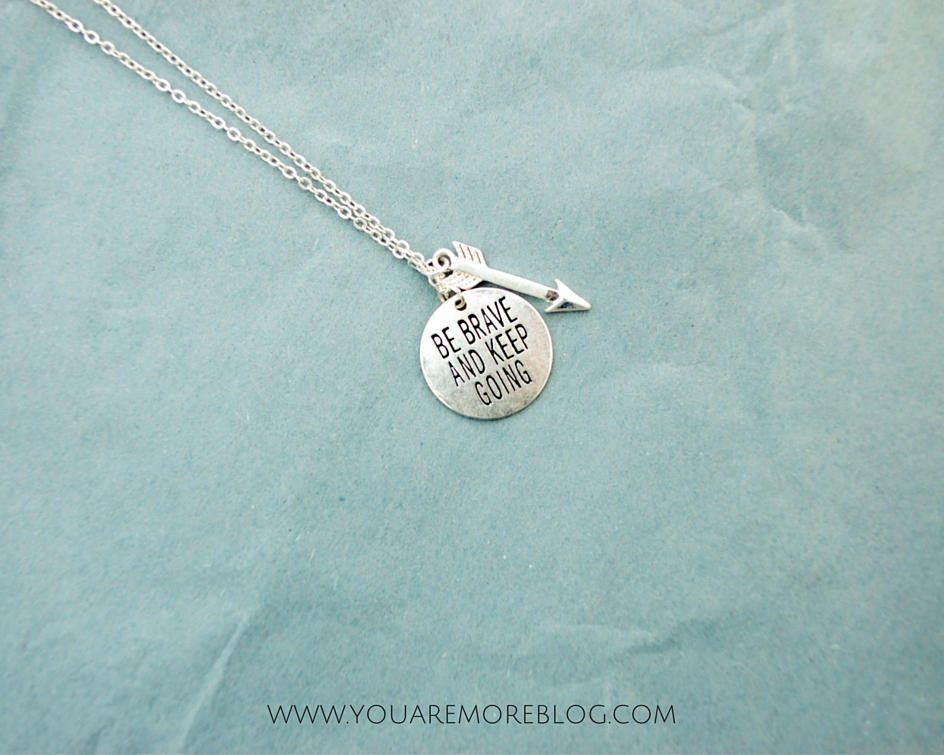 If you want to keep up with She Is Loved Boutique you can follow them on Facebook or Instagram. And if you love what you see and you just can't wait, head over to their website and use code YOUAREMORE for 15% off your order!
And don't forget, there is a giveaway happening over on Instagram to win an item of your choice from their shop!

(Visited 78 times, 1 visits today)