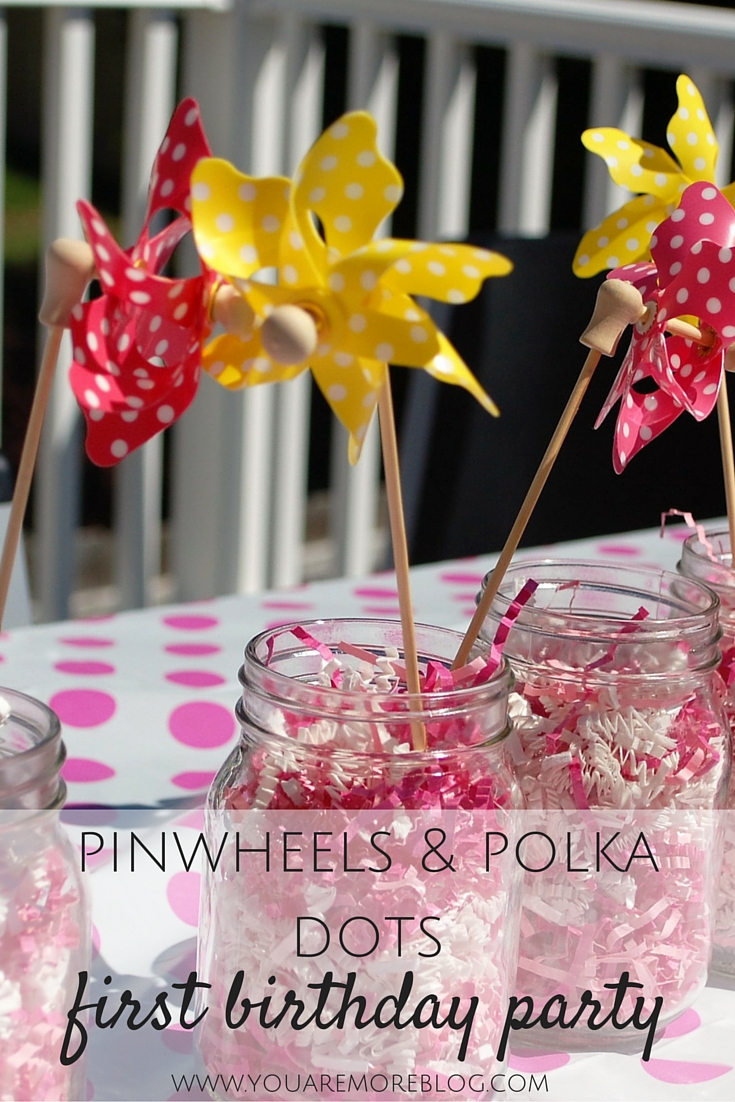 This last weekend was incredibly busy and full of so many memories I will treasure. We celebrated our little girl turning one and every moment was perfect. Although, in a rush to snap some photos before everyone arrived, I didn't check that they turned out well and somehow the camera setting had changed and every photo was white! Thankfully, a friend noticed right before Elyse smashed into her cake and saved my life! It would have been so sad not to have these photos to hold on to. I enjoyed every moment of planning a little girl's party, I kind of can't wait to do it again (but at the same time I totally can. This year flew!).
It was an incredibly windy day and everything was blowing all over the place, but the sun was shining and the temperature was perfect for a spring party. We enjoyed the day with family and some of our closest friends. I am so thankful to everyone who came and showered our little girl with love.
I am so excited to share some of the photos from her special day with you! Scroll to the bottom to find out any details.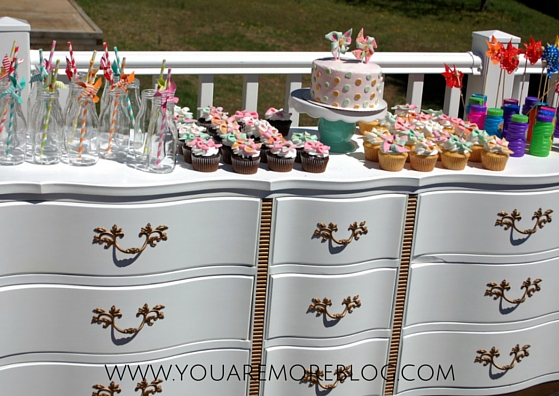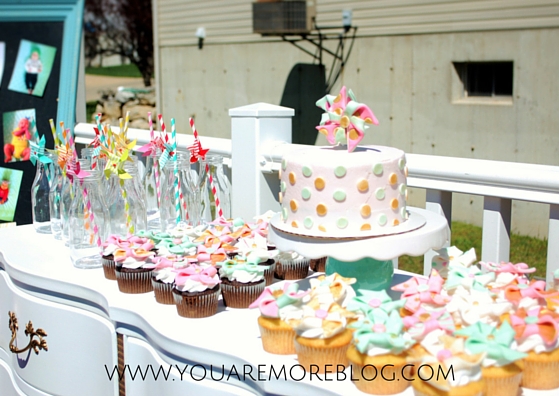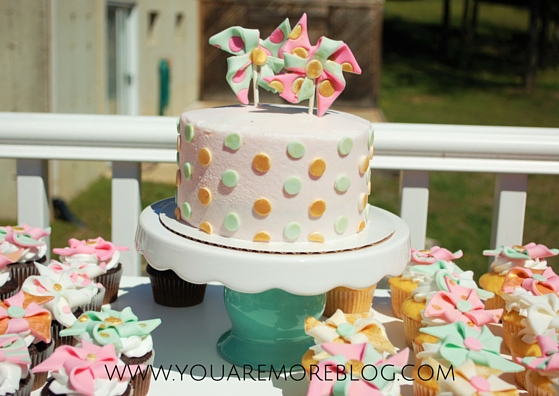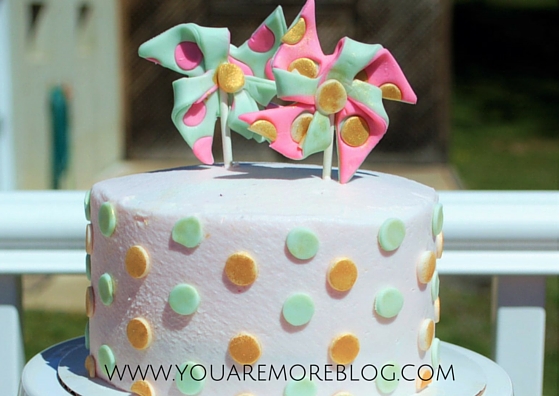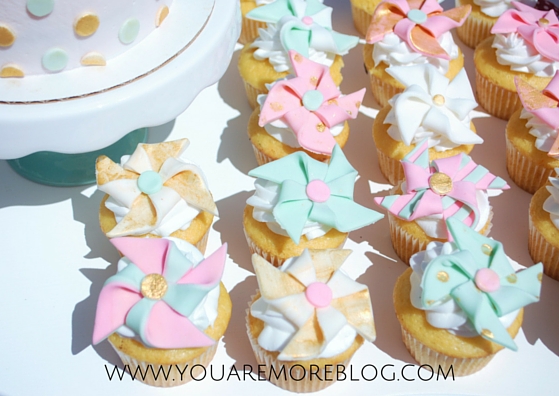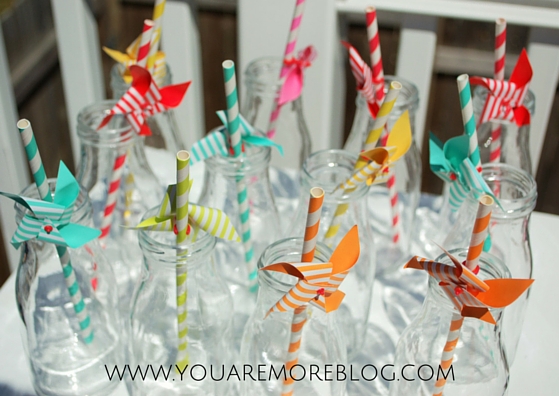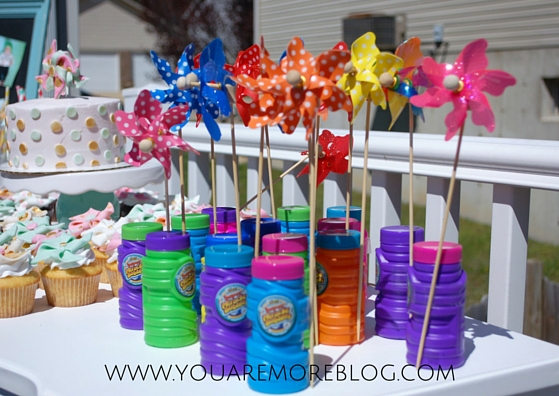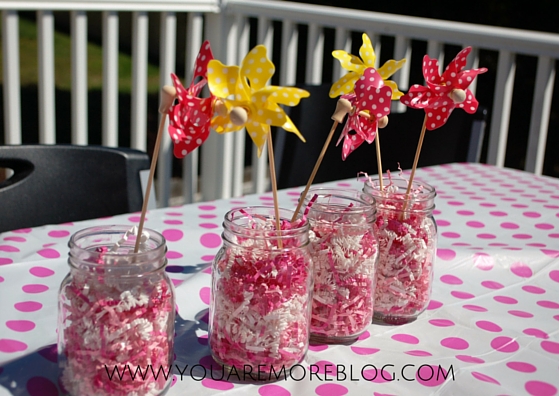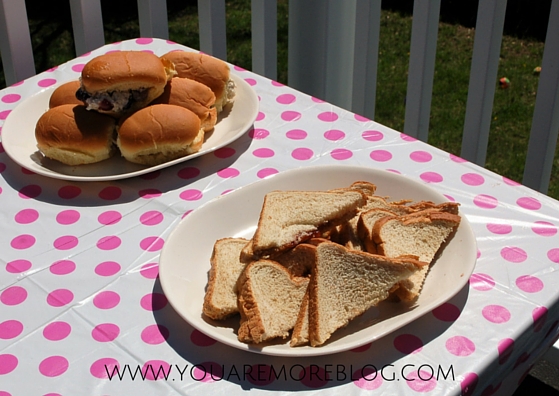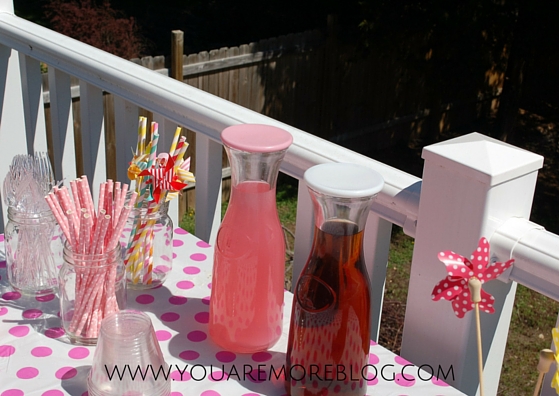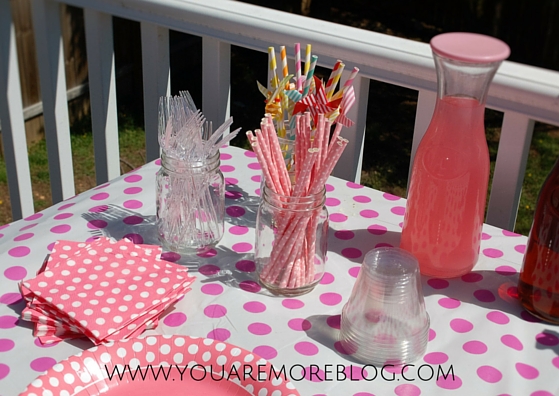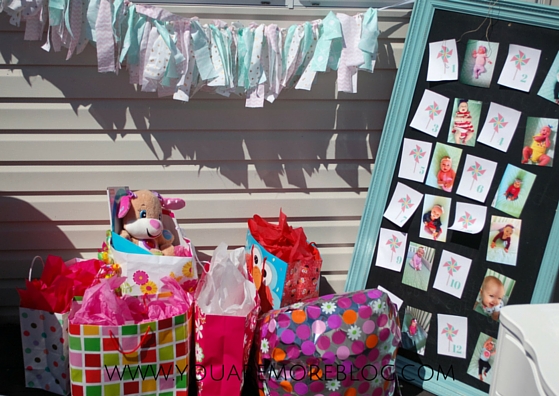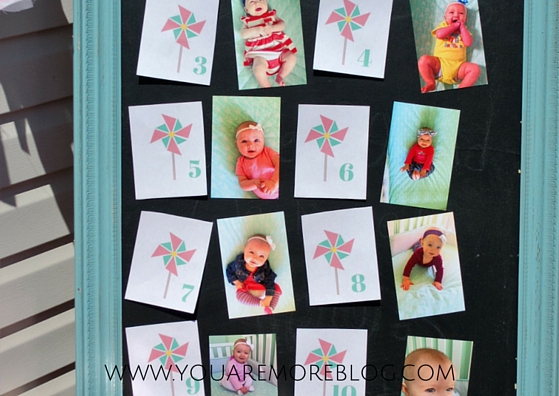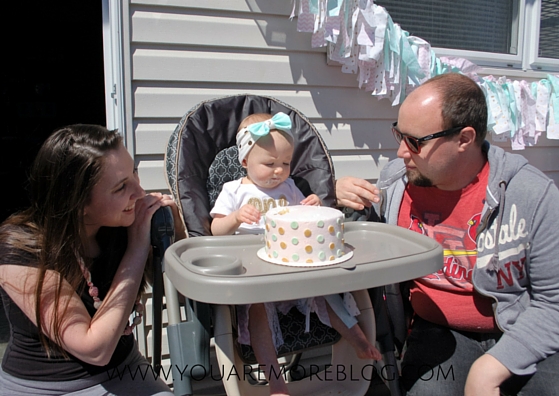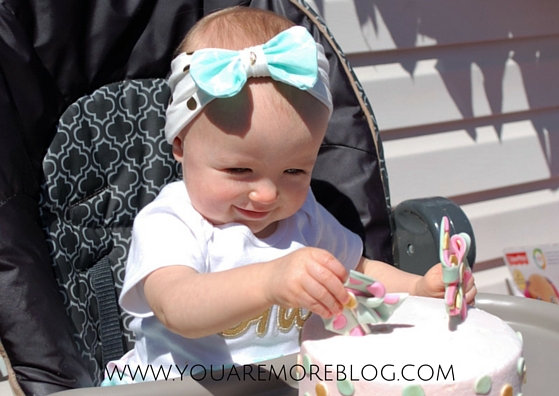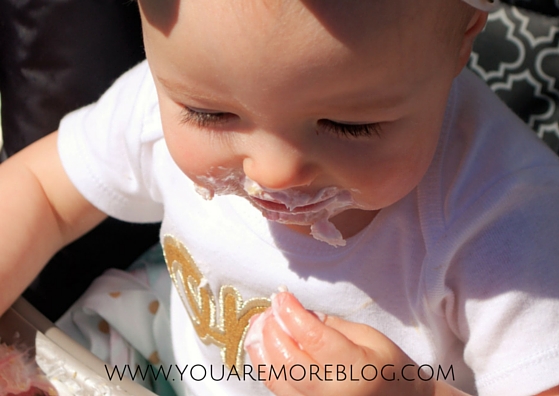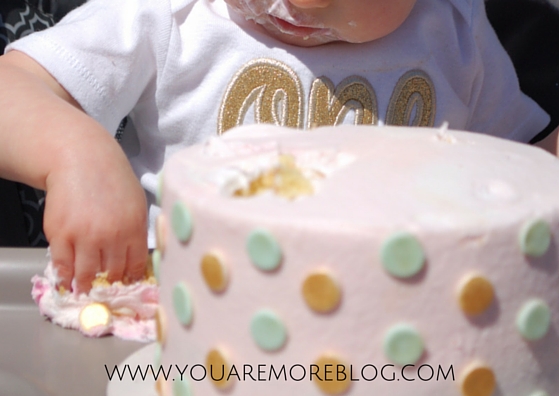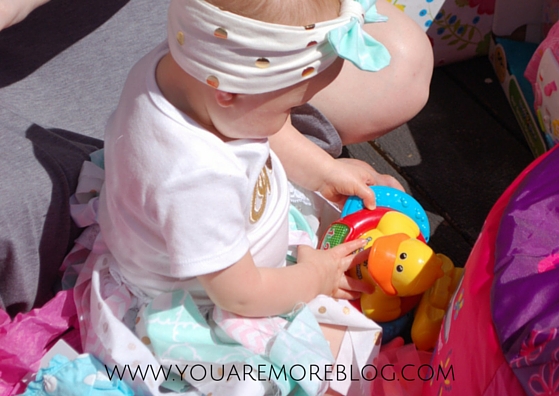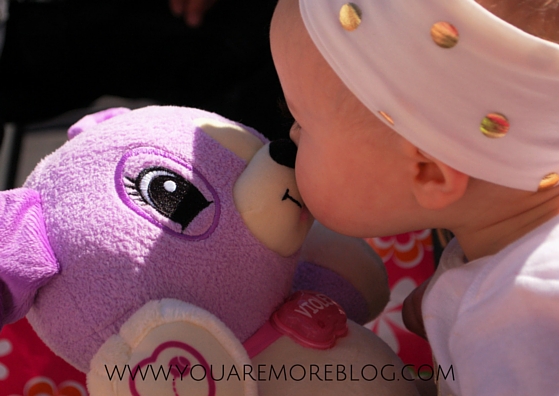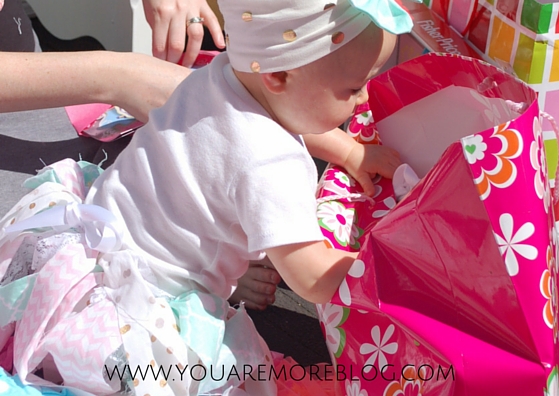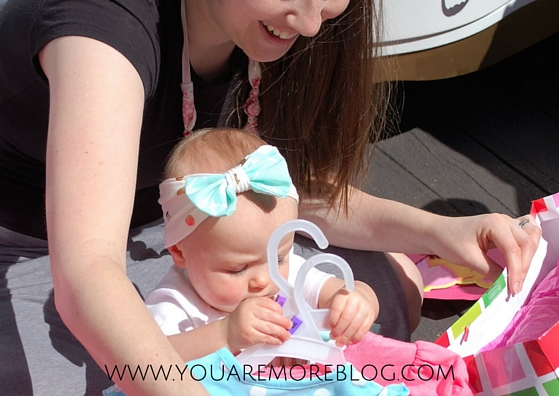 Pinwheel Straws: Target
Milk Bottles: Target
Pinwheels: Hobby Loby
Polka Dot Paper Plates: Hobby Loby
Birthday Onesie: AmyLou Baby
Turban Bow Headband: Ball of Sparkle Shop
Ragtie Banner & Tutu: Check out the tutorial
here!
Food: Chicken Salad & PB&J Sandwiches

(Visited 55 times, 1 visits today)