It's no secret we absolutely love Bookroo in this household. You can find us talking about it all over Instagram and Twitter. I know March is almost over, but this is a great reminder at the half way point to keep reading every day. Our friends from Bookroo make it so much fun. More than that, they give you a way to build lasting memories with your littles.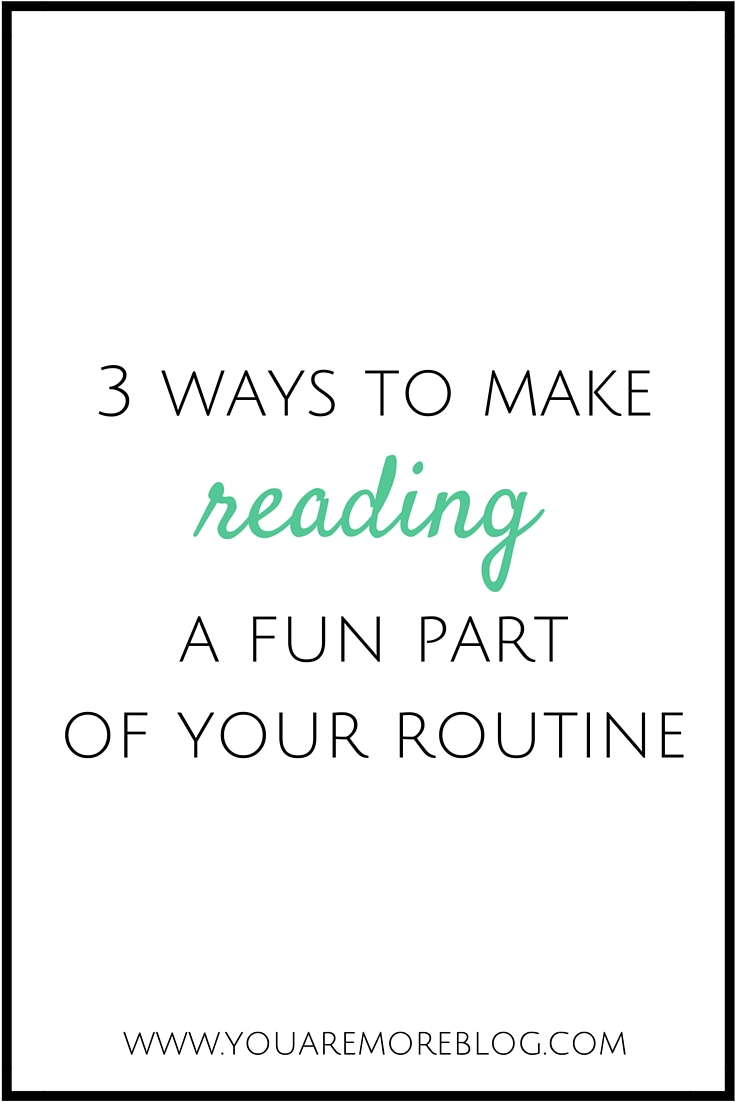 March is National Reading Month, and in its honor Bookroo is running the #Bookroo30for30 Reading Challenge. We challenge you to read for 30 minutes each day in March. For each day you do, and log it using our free online reading log, you'll earn an entry into our series of giveaways including a full reading nook from Blue House Joys ($300 value). Our challenge is designed to help you make reading a fun part of your routine by helping you set goals and track them (using our reading log), providing rewards for awesome reading accomplishments, and giving you the opportunity to win a reading nook to help you create your very own special reading space.
Set goals (and rewards!)
There's something really powerful and empowering about setting goals, and accomplishing them, for both adults and kids. This principle is no less true in reading. I have a friend who recently had a baby (her first!) and set a goal to read 10,000 books to her in 2016. Wow, right? To motivate herself, every 500 books she reads to her baby, she gets to purchase whatever book she wants to add to her collection.
Your goal doesn't have to be this ambitious, but you should set a reading goal, and let you kids participate in the goal brainstorming and setting so that they feel ownership over it and a sense of accomplishment too. Is it to read for 30 minutes a day? To read 1 story before bed each night? To read all of the Harry Potter books aloud this year? Choose a goal, write it down, and choose an accompanying reward for when you accomplish it!
For March, we encourage you to set the goal of reading for 30 minutes a day and to track your progress using
our reading log
for the chance to win some absolutely incredible rewards!
Create special reading space
Having a special place to go to read, be it a favorite chair or rug or your very own adorable reading nook, makes reading that much more enjoyable. And part of the routine. It helps kids get in the reading groove and their bodies and mind to set the expectation for what comes next. Want a peek at our favorite reading nooks by Blue House Joys?
Jazz it up occasionally
Part of the fun of making a routine is the fun of breaking and enhancing a routine. Every once in awhile, throw caution to the wind, and jazz up the reading portion of your routine to keep things exciting. Do a craft that goes along with a favorite book. Host a read-a-thon complete with your family's snacks of choice. Set a big stretch reading goal for the entire family. Throw a reading-themed party. The sky is the limit.
We invite you to make reading a part of your routine, and to join us for a month of reading! And if you need some help getting into a better routine of reading with your child, sign up for a Bookroo delivery–it's a great way to help your child learn that reading is truly a gift.

(Visited 83 times, 1 visits today)