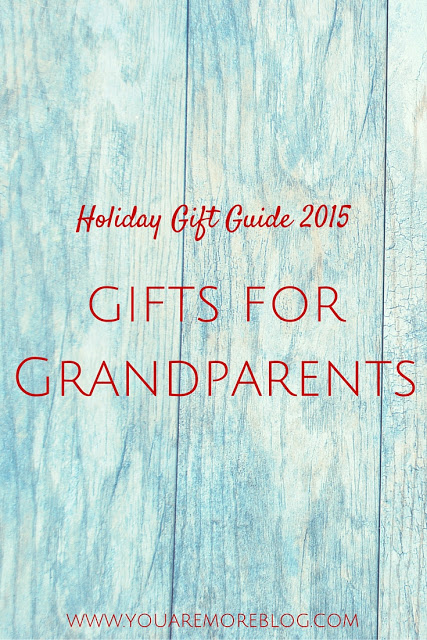 Disclaimer: I received this product in exchange for my honest opinion. No other compensation was given. All opinions are my own.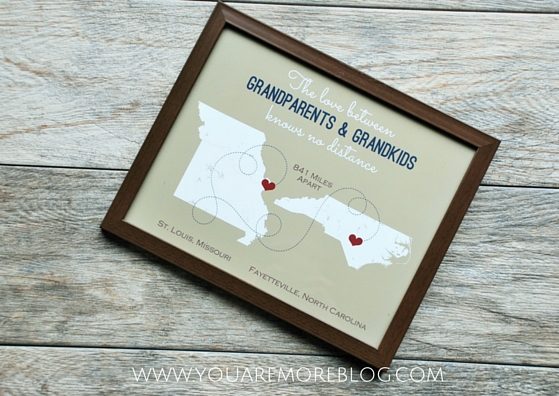 Grandparents are really special people. As a mom, it's really incredible to see the love a grandparent has for their child. Knowing how intense the love of a mother to their c child is, and seeing the intensity through the love of a grandparent, it's like watching your heart multiply. I can only imagine what that is going to be like one day.
A lot of grandparents are unable to be near their grandchildren, and it isn't easy. I know how hard it is to be so far from someone you love and not being able to see them. Not being able to watch your grandchildren grow, and your children raise children, I can imagine it isn't easy.
When I came across
Sole Studio
 my heart just melted. How meaningful this gift would be to those grandparents longing to be near their grandchildren? They truly have the perfect products to touch the heart of anyone you love in such a meaningful way. Read all about the heart behind this shop below and look for a discount code just for you!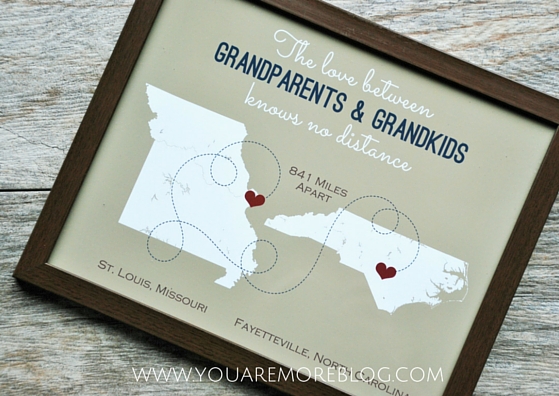 Eric and Ashley live in Louisville, Kentucky and are the parents of an energetic one year old boy. When Ashley was on maternity leave she hated the thought of leaving their son to go back to work full-time. Eric is a problem solver so he came up with the idea to open a customized design and print shop on Etsy to supplement her income so she could scale back from her full-time job. We opened Sole Studio in February 2015 when our son was three months old. It's been a wild year but we're so thankful that, with the support of our customers, Ashley is able to have a flexible work schedule which allows her to be a part-time stay at home mom. 
The name of our shop, Sole Studio, was inspired by our desire to offer customized, one of a kind, unique gifts which embody the pride and attention to detail that we put into our work.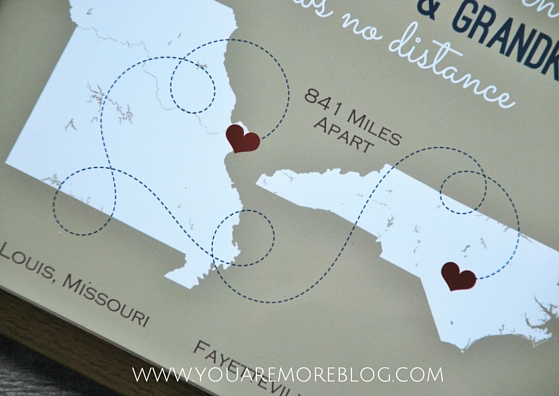 Eric & Ashely are offering you 10% off using code YOUAREMORE. Be sure to check out all their
products
, they have something special for just about anyone!

(Visited 69 times, 1 visits today)