Disclaimer: I received this product in exchange for my honest opinion. No other compensation was given. All opinions are my own.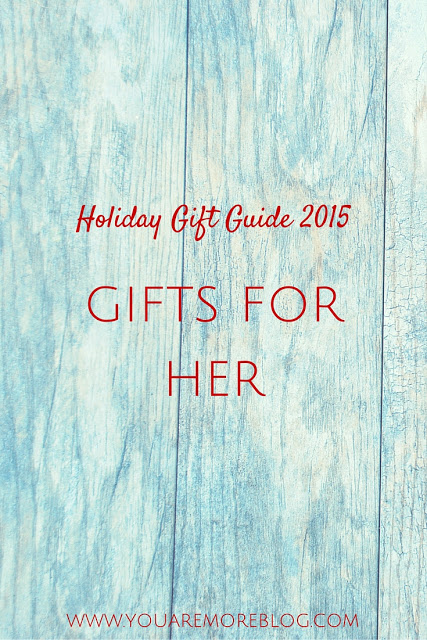 Disclaimer: I received this product in exchange for my honest opinion. No other compensation was given. All opinions are my own.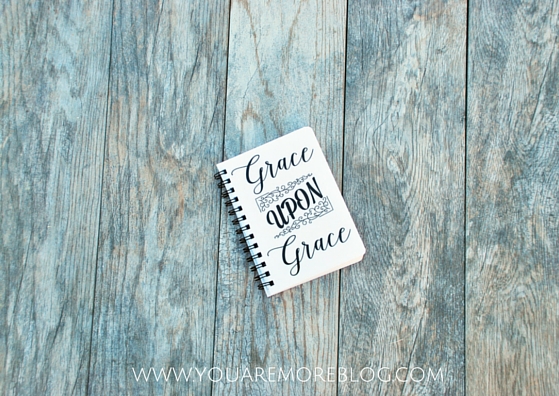 Something beautiful to look at that serves a purpose, what could be a more perfect gift? I think as women we can all agree that we need words in our life to uplift us and help us to feel empowered. As women, we need to be built up and sometimes we need to bring needed reminders into our own lives.
Heather has a shop full of beautiful prints with just those words needed to build you up. You can also get these words placed on journals to carry those reminders with you wherever you go. When I came across her shop I was immediately encouraged just looking through her products. I knew that her beautiful work would make the perfect gift for the women in our lives who need to be encouraged and lifted up by people they love.
Encouraging people with words is exactly the heart behind Heather's shop. Make sure you read her words to get a glimpse of the heart behind all that she does. There is also a discount code at the end of this post just for you!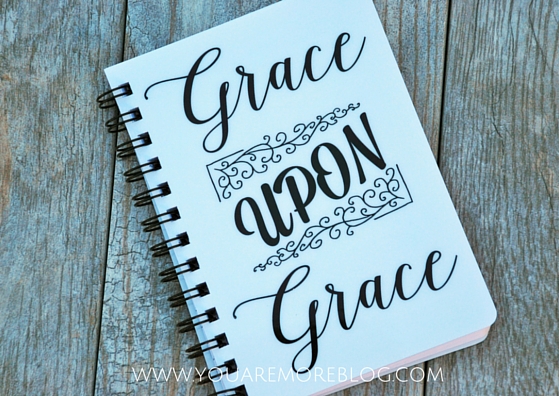 Tell us a little bit about yourself. 
My name is Heather and I am a Christian, wife to a firefighter, mom to three, and I am writer. I currently live in Indiana with my husband and three kiddos. My days are pretty much spent taking care of my family, spending time in God's Word, having coffee with friends, and of course writing. I also have two kittens, and one "old lady cat", that I am so grateful and they bring me a lot of joy! 

Where did the name behind your shop come from?

I tried to come up with a name that represented the purpose behind why I started my shop in the first place. Words have always inspired me and they have also encouraged me. "I love words" represents my love for words and I am turning that love into art in hopes that it will inspire and encourage others as well. 

How did you get started with I Love Words Art?

In a time in my life that was full of change and I could feel God moving me and my family in a completely different direction, therefore meaning we've had to let go of a lot of things, I love words art was born. It was a creative outlet for me, like my writing, and filled that empty spot in my life from all that I was letting go of. Also, in the past, I was a blog designer and I had been missing the graphic design aspect of it all and I felt I love words art would help to fulfill that void as well. I decided to just go ahead and move forward with an Etsy store after I designed some posters for my son's science room and I was pleased with how they turned out. 

Anything about the heart behind your shop you would like us to know?

I just hope these designs create a home that is filled with God's word. I believe our homes are a blessing from God designed to be shared with others! No home needs to be perfect in order to be welcoming to others, it just needs to be real and authentic. That's how I decorate my home and everything I put in my Etsy shop is something I would put in my own home!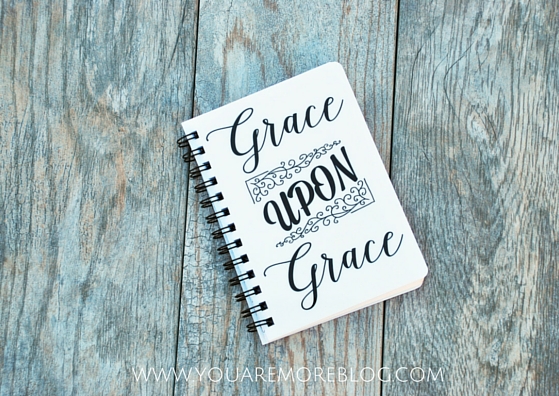 Heather has graciously offered all of my readers 40% off her entire shop with code YOUAREMORE. This code is good until December 6th so hurry! Heather also has a
blog
where she frequently has giveaways and freebies. She is also offering free calendar downloads, so head over to her
blog
and get yours now!

(Visited 28 times, 1 visits today)