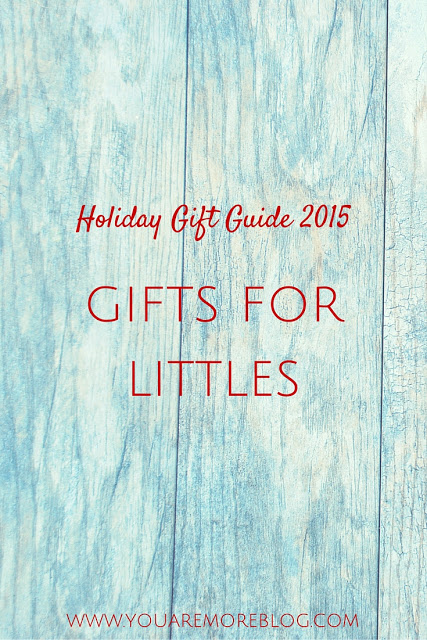 The adventure that comes from reading a book is a gift that you can give to any child no matter their age. The love of reading can be instilled in children from the time they are babies just by being read to. There are adventures waiting to be taken and mysteries waiting to be solved all in the pages of a book.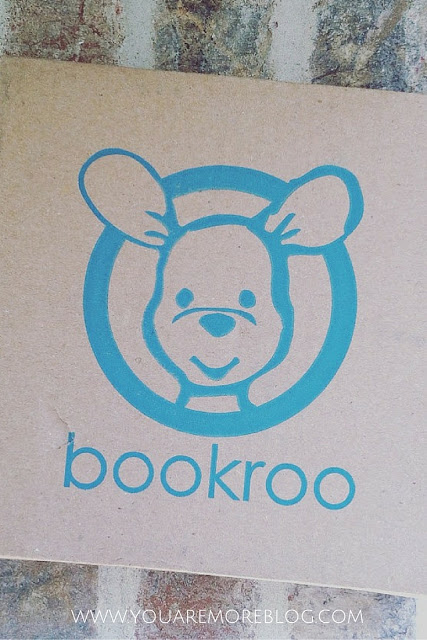 It is no surprise that we are HUGE fans of
Bookroo
. You have seen them on my
blog
before and if you follow me on
Instagram
you have shared in the joy Jase has when his
Bookroo
box arrives. Each box has the logo on the front so Jase knows exactly what it is when it arrives. He sits down and in excitement ready to open the box. Each book is beautifully wrapped in fun paper so it's just like their Birthday every month! Jase can't wait to open each book and see what it's about. We usually spend the next half hour reading them over and over again.
Bookroo is such a fun and easy way to build your children's library, but more than that, it's an exciting way to build their creativity. There are so many memories we are making together just in receiving this box each month. I am watching Jase learn and discover through the pages of a book and there is not many gifts that can top that.
Read all about Bookroo below and I am sure you will love them as much as we do.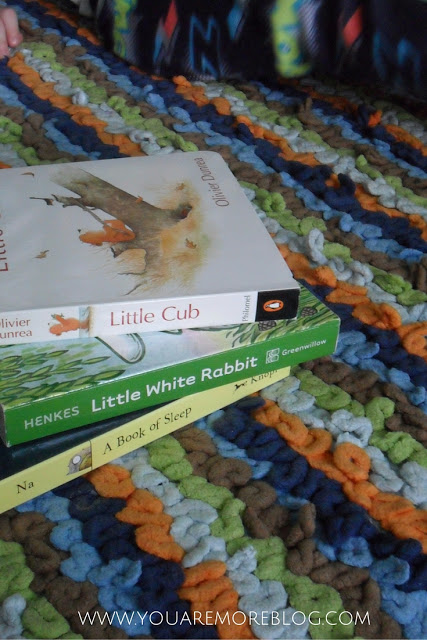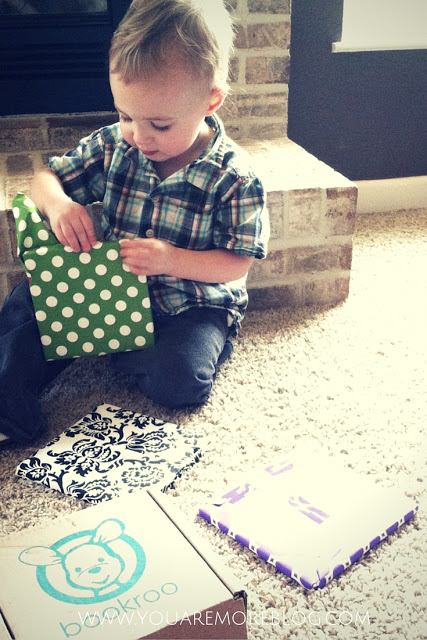 Our founding team is three brothers, or brolers as we like to call them (Chandler, Kesler, and Tayler) and their wives (Tiffany, Jane, and Rebecca)–all lifetime readers. It all started when Tayler realized that he wanted a better way to find new, excellent books for himself to read. He couldn't find a book subscription service he was happy with, and in one of their frequent conversations, told Kesler about his futile search. As they went back and forth on the idea, they realized that while there wasn't a book subscription service they loved for adults, that wasn't the version of the service they were most excited about pursuing–they wanted to create a children's book subscription service. They invited Chandler to work with them on it, and as their wives got involved in the Google Hangouts that were going back and forth, the idea was something that they were so personally passionate about, they immediately became involved as well.
Our mission is to enable and empower parents to build their children's book collections in an affordable and exciting way through curated monthly book deliveries. We believe in the power and impact of the written word in the life of a child, and believe it's never too early to start reading to children!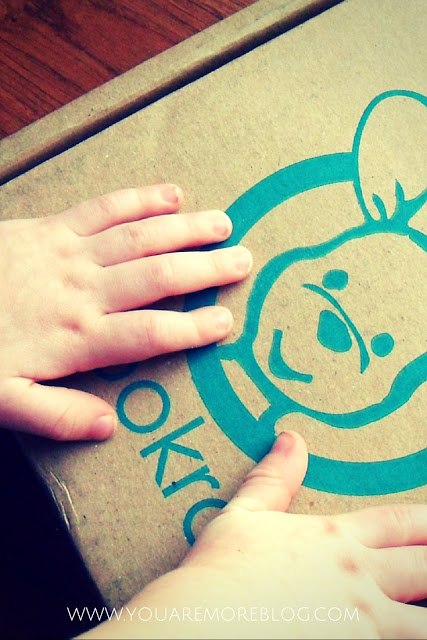 Because I love Bookroo as much as I do, I am teaming up with them to offer a one month subscription to one of you! All you have to do is enter using the rafflecopter below. You can use this subscription for yourself, or you can gift it to someone you love. If you just can't wait, Bookroo is also offering to give each of you $4 off when you sign up 
here
 for your subscription box!

(Visited 45 times, 1 visits today)