This shop has been compensated by Collective Bias, Inc. and its advertiser. All opinions are mine alone. #BeHealthyForEveryPartofLife #CollectiveBias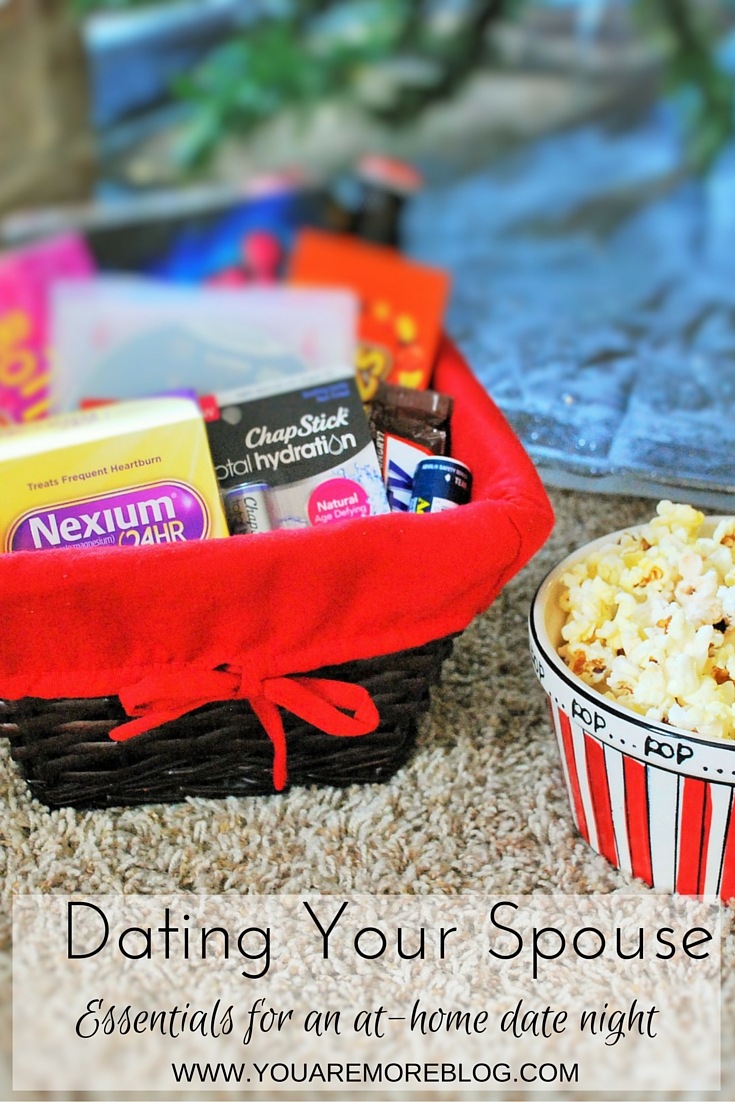 One of our favorite things to do before kids was to go to the movies. We are big movie fanatics over here! There is just something about watching some movies in the theater on the big screen, especially when you end up in a cozy reclining seat. But movies can get expensive and there are so many good options out there to watch a great movie right in the comfort of your own home, so we have started our new tradition of at home movie dates. It's easy, doesn't require preparing for a babysitter, and you can enjoy the date in your PJ's!My husband and I are in a season where we are knee deep in all things little children. Not only do we work in Children's ministry, we have two kids of our own! Our son is two and a half and our daughter is just shy of eight months old. With two kids that young, it is really hard to go out on a date. We have family close that we are incredibly thankful for. Grandparents do make the perfect babysitters, but getting out of the house takes a lot of effort and preparation, and truthfully a lot of money. We make the time when we can, but sometimes it is just way easier to stay home. But dating your spouse is extremely important to do, so we come up with creative ways to date at home in the current season of life we are in.
Once the kids are in bed, we like to cozy up for a little date night at home. I put together an at home date night kit just for the special occasion to make sure we had everything to make the perfect night. I found everything to put this little kit together in just one trip at my local Walmart.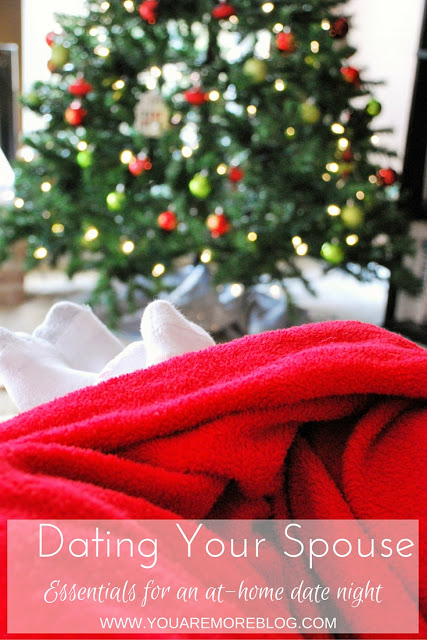 Here are some essentials you need to make your own date night kit.
Movie or Game: We love renting movies locally before purchasing them to make sure it's going to be one we love. Sign up for rewards programs and you can get free rental movie nights too! Nothing is better than free! Sometimes it's also fun to ditch the movie and play a game. Just laughing and talking over some competitive fun can be a great date night! Or combine the two and do both!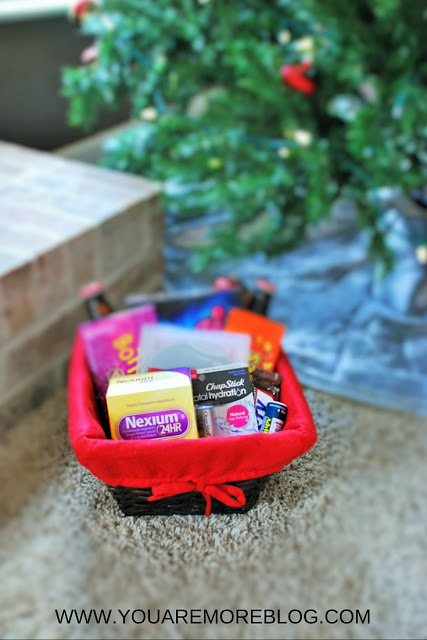 Popcorn: The best thing about movies is the popcorn! Make sure you pick up some popcorn with movie theater butter to make it feel like the real deal!

Candy: Sweet and salty make the best combination, so pick up some of your favorite candies to go with your popcorn. Some candies even taste great mixed in with the popcorn, especially chocolate.


Advil Tablet Vial: When you are home with kids all day or you've had a busy day at work the sure way to ruin a date night is to have a headache from the day's stresses. Nothing's stronger, longer lasting or better on your tough aches and pains than Advil, and nothing works on more pains than Advil (among OTC pain relievers). Having this handy to make sure a headache doesn't ruin time with your spouse can definitely be a good thing.

Nexium 24HR: Another sure way to ruin a date night is acid-re-flux. Something so small, but uncomfortable, can make it really hard to relax and enjoy time with your spouse. #1 prescribed acid blocker brand (Based on IMS health data: total Nexium® prescriptions 2006 – 2014). May take 1 to 4 days for full effect. Use as directed.


ChapStick Total Hydration: Especially as the winter months are approaching, chapped lips can be painful for you and painful to steal kisses! ChapStick Total Hydration is 100% natural and it instantly soothes and moisturizes. This is definitely something to have on hand for an at home date night!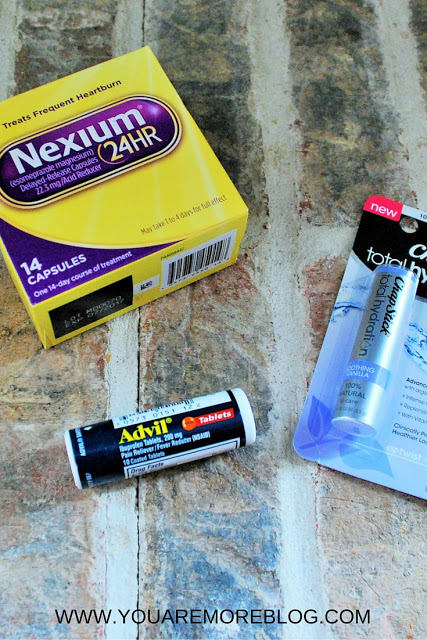 We are learning to embrace this season we are in. I love going out, I love leaving my house, and I love being busy. But in this already busy season, I am learning to treasure the new memories we make in this season. Just because I can't go out with my husband whenever I want, doesn't mean I shouldn't make dating my spouse a priority. I am embracing this new season with our little kids and finding ways to date my spouse right where we are! Who says we can't bring the joy of the movie theater into our own home?
How do you make dating your spouse a priority? Do you have a favorite at home date night idea? What would you include in your at home date night kit?

(Visited 99 times, 1 visits today)